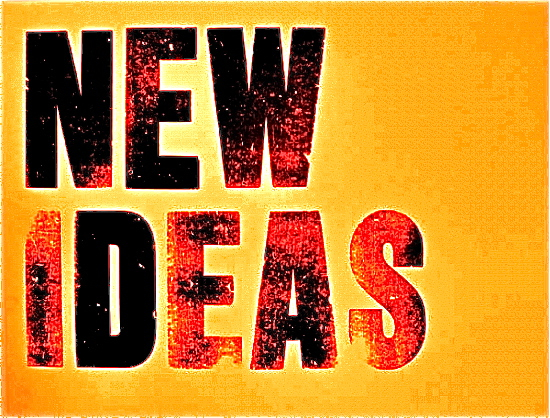 The 10th session of the Think Tank MeetUps is ready!
This time we'll talk about our individual perspectives and experiences when one falls in between disciplines. We'll question the notion of 'generalization vs specialization' and lay our interdisciplinary struggles on the table. We'll tap into the inner workings of multi-disciplinary creative environments. How to work out differences in collaborative situations? Translating ideas into your co-creators' creative language can be tricky. The characteristics of a creative process can be very different from one discipline to another. Arriving and staying in the 'creation mode' at the same time can be a frustrating issue. Tips, tricks and learning experiences..
If you feel like you have something interesting to add to the discussion please send a mail with your motivation to thinktank [AT] soundlings [DOT] com.
The meetup will take place at the Huis a/d Werf on the 14th of November at 7:30pm CET.
As usual there will be a video stream available for the online viewers. CLICK HERE TO WATCH.