Soundroots at the Gaudeamus Muziekweek 2014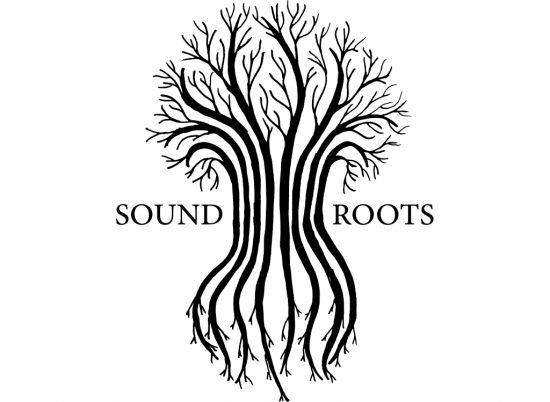 What if you could hear the secrets of plants… Soundlings found out how to do so!
With our new project Soundroots, we've come up with methods to translate the sounds of plants into the audible range. During the Gaudeamus Muziekweek 2014 we will have two events, on 13 and 14 september. We will go from the festival centre TivoliVredenburg to de Botanische Tuinen and on to de Oude Hortus in Utrecht, by bike! At the last two locations there will be all kinds of different installations which will translate the voices of nature.
Please note: you have to bring your own bike to the event. If you are not able to do so, there are many possibilities to rent one. For example an OV-fiets, next to the festival centre TivoliVredenburg.
Along Soundroots there is a crowd funding campaign. We try to raise €2.000,00 on the website Voordekunst.nl to make it all happen. Every donation will go to the implementation of the installations in the gardens. We'd be very pleased and thankful if you could support our work. Click on the link to go to the project on Voordekunst and donate! Up there you will also find the video we shot. This short movie tells the story of Soundroots very well. Stay updated with our Facebook and Twitter accounts.
UPDATE: CROWDFUNDING CAMPAIGN HAS BEEN SUCCESSFULLY ENDED!
In short:
Who: Soundlings for Gaudeamus Muziekweek
What: Soundroots
Where: TivoliVredenburg | Botanische Tuinen | Oude Hortus
When: 13 and 14 september 2014
Crowd funding campaign: Voordekunst
Soundroots tickets: TivoliVredenburg
Facebook event: Soundroots
Leave a Reply