What do we do?
---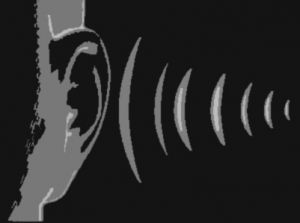 Music & Sound
The Soundlings collective connects a wide range of skilled audio specialists capable of handling a broad spectrum of sound related challenges. Through the Soundlings network, teams can be easily assembled to collaboratively work on educational, commercial and artistic projects. These projects can either be commissioned or be initiated from within Soundlings.
---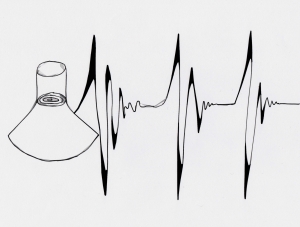 Research & Development 
As Soundlings we aim to stay inquisitive and critical towards emerging digital practices and technologies as we engage them through research and collaborations. We encourage people to stay curious and be explorative in their creative, artistic endeavors. We take research out of the academia and posit it right at the frontiers of art & technology. Our research areas vary over time and their roots often can be traced back to the projects we are working on. Currently we have a number of areas we are exploring; artificial intelligence and machine learning, textile sensors, audience interaction, gestural data extraction, interactive music publishing…
---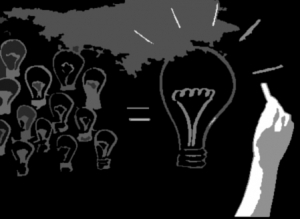 Education and Consultancy
As Soundlings we acknowledge that experience & knowledge is pointless unless it is passed on to others. The exchange of skills among peers fuels creative, professional and intellectual progress and keeps us aware, excited with a healthy dose of skepticism. Among Soundlings there are many, who have both the experience and the enthusiasm to lead this necessary exchange. We are also able to provide both technical and artistic consultancy when needed. Thus it is our aim to organize educational collaborations, workshops and masterclasses for the interested parties.
---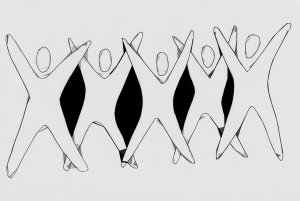 Social Events
Soundlings aims to connect ideas, share thoughts and encourage creatives from various backgrounds to meet up and interact with each other. Events hosted by the Soundlings collective include 'Think Tank' meetings which enables open discussions, future gazing and mindful reflections. Currently we are also working on putting together more hands on activities; such as 48 hour rapid prototyping jams, music & live performance events and so on.
---