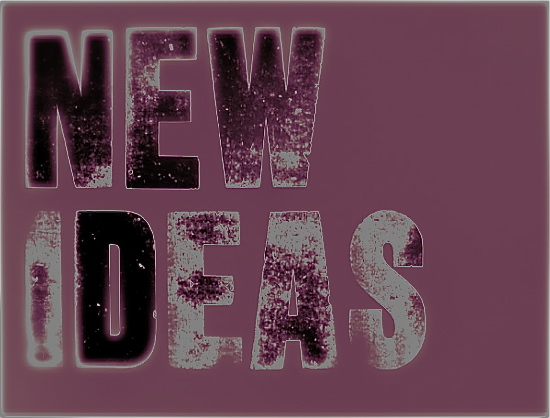 Think Tank #8 will take us back to the financial side of music and culture. Due to economic and political circumstances its getting hard to fund big cultural projects the way it has been done for years. Our discussion is aimed at finding new approaches to getting things on track!
The discussion will take place at Muziekhuis Utrecht on the 1st of October at 19:00.
The discussion is organized and moderated by 'Soundlings' and as usual there will be a video stream.
We can only create a meaningful discussion with a limited amount of participants, some of which will be announced later here, but if you feel like you have something important to add to the discussion please send a mail with your motivation to thinktank [AT] soundlings [DOT] com.
Leave a Reply