Soundlings @ Buma Music in Motion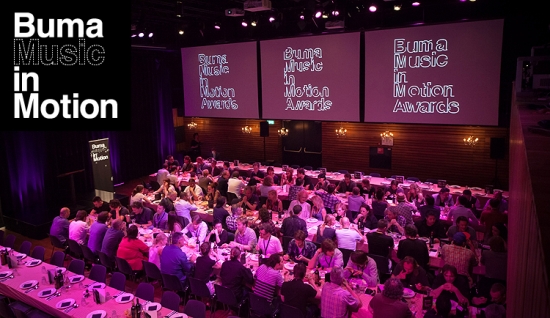 Soundlings will be hosting a special Think Tank-meetup at the Buma Music in Motion conference the 16th of May! Buma Music in Motion is an event solely dedicated to the innovative use of music in media, where you can get inspired, share knowledge, do business, and discuss the future as well as current developments. At this meet up we'll be talking about the "Future of Collaboration". 
The Think Tank meet-ups are a bi-weekly lively discussion group on topics relating to sound, music and culture. Anyone can join these meet-ups and bring their views to the table.
The meet-ups are organised by the Soundlings sound collective, a growing circle of international creatives working with sound. For Buma Music in Motion, they will be hosting a session on "The Future of Collaboration".
Questions that will be touched upon are, including but not limited to:
How to…
– … work out differences in collaborative situations?
– … translate ideas into your co-creators' creative language?
– … specialise yourself while also maintaining a broad view?
– … collaborate when you're miles apart?
If you feel like you have something interesting to add to the discussion please send a mail with your motivation to thinktank@soundlings.com.
While anyone can watch the Think Tank meet-up at either the conference or online, participation in the discussion is limited.
We'd very much like you to be part of our discussion panel.
To join this event please register  here!***
*** If you are a friend of Soundlings already and planning to register for this event, please give us a shout first via thinktank@soundlings.com. We do have a discount for you!
Leave a Reply