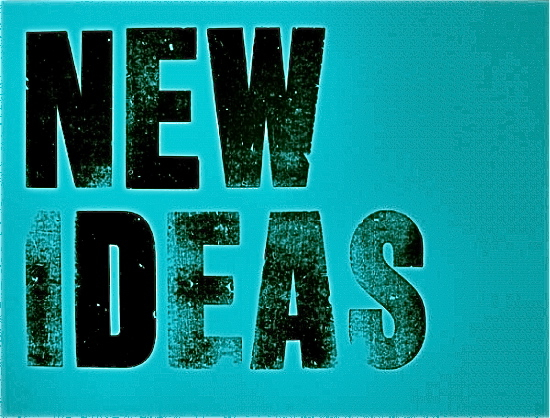 The next Think Tank will revolve around the question how to communicate live electronics and interactive installations with an audience. Finding a balance between getting projects to work the way they should or making it appear as if they do. Does art have to be explained to an audience or is it better to keep it all shrouded in mystery? Engage the audience in the experience or keeping them at a distance?
A lot of interesting questions to be debated, and there bound to be many more as the evening progresses!
The discussion will take place at STEIM on the 26th of July at 19:30. The discussion is organized and moderated by 'Soundlings' and as usual there will be a video stream.
We can only create a meaningful discussion with a limited amount of participants, some of which will be announced later here, but if you feel like you have something important to add to the discussion please send a mail with your motivation to thinktank@soundlings.com.
Leave a Reply